In this episode of DDCEO Gary Rabine (https://www.rabine.com/) talks about his focus on faith, family, freedom, and free enterprise. He is actively involved in fighting for the freedom and rights of American citizens by engaging with organizations like the Job Creators Network. Gary shares his vision for his businesses, including the goal to build world-class businesses that serve customers better than anyone else in the world.
In this episode Gary and Chris discuss:
Job Creators Network
Blue Ocean Strategy
Small Business Mentorship
Core Values
Talk With Gary Directly On How Rabine Can Help Grow Your Business!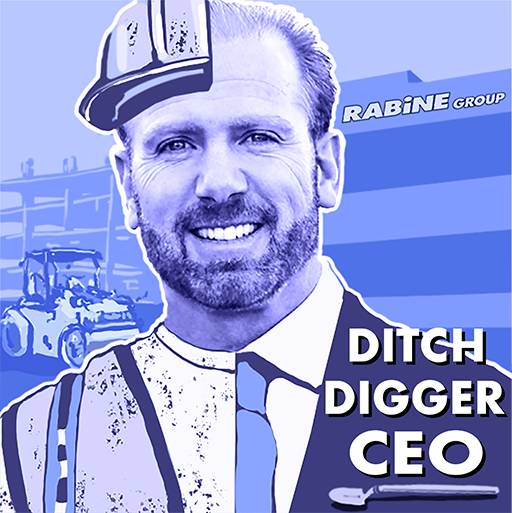 Rabine has over 39 years of experience in exterior facilities management. We've performed work in all 50 states, and are valued partners with some of the country's largest brands. We pride ourselves on quick turn-arounds, minimal disruption for your business, and our reputation for reliable, quality service. We offer turn-key solutions facilities. We have on-staff engineers. We've seen it all. We do it all. Innovation and technology are what make us tick.