Eva Yazhari (@beyondcapital) is the Co-Founder and CEO of Beyond Capital, an impact investment fund founded on the belief that investing is a powerful mindset that can inspire good and improve lives. Throughout her 16-year career, Eva has worked in the impact investment, finance, and asset management industries. 
Eva built Beyond Capital to be a recognized global brand. Its portfolio improves the lives of a growing 7 million low-income individuals, including investments in Kasha, a technology-driven e-commerce women's health company in East Africa; and Frontier Markets, a fast-growing distribution business providing goods and services for consumers living throughout rural India. Both companies are targeting addressable markets numbering billions of consumers and are uniquely poised for commercial financial returns as well as social returns. When it comes to impact measurement, Beyond Capital partners with pioneering firm Proof of Impact to independently verify and track the growth of outcome-linked metrics. 
Eva has interviewed more than 40 purpose-driven leaders to shed light on their professional and personal stories for The Beyond Capital Podcast. She has also explored the various angles of conscious money and living on The Conscious Investor, a weekly online magazine. Eva is also an impact investor. She lives in Dallas, TX, with her family.
Talk With Gary Directly On How Rabine Can Help Grow Your Business!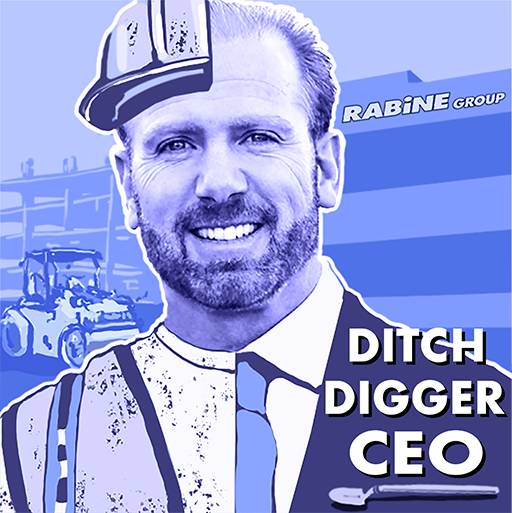 Rabine has over 39 years of experience in exterior facilities management. We've performed work in all 50 states, and are valued partners with some of the country's largest brands. We pride ourselves on quick turn-arounds, minimal disruption for your business, and our reputation for reliable, quality service. We offer turn-key solutions facilities. We have on-staff engineers. We've seen it all. We do it all. Innovation and technology are what make us tick.