Michael Crafton (@MichaelCrafton2) is the President and CEO of Nelbud Services Group, a life safety services company he founded in 2005 with $800 and built into a global leader with more than 20 locations and over 30,000 recurring customers. Michael has successfully steered Nelbud through (2) private equity buyouts, multiple buy-side acquisitions, and engineered numerous change management style company transformations over the past 15 years. Michael has pioneered several industry leading technology platforms that have helped enhance the organization and position itself as a luxury brand. Michael has a B.S. in Business from Indiana University, is very active in numerous community organizations, and an avid traveler.
Talk With Gary Directly On How Rabine Can Help Grow Your Business!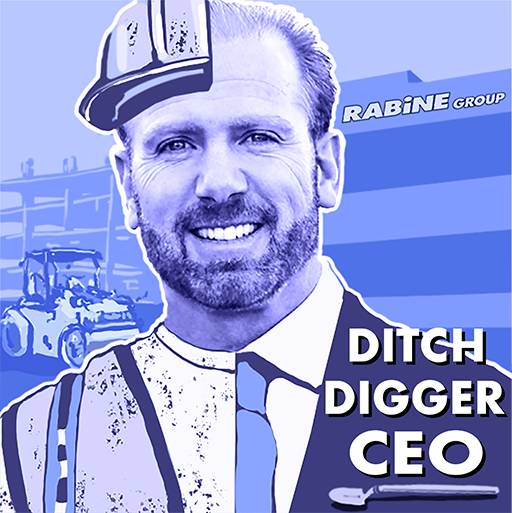 Rabine has over 39 years of experience in exterior facilities management. We've performed work in all 50 states, and are valued partners with some of the country's largest brands. We pride ourselves on quick turn-arounds, minimal disruption for your business, and our reputation for reliable, quality service. We offer turn-key solutions facilities. We have on-staff engineers. We've seen it all. We do it all. Innovation and technology are what make us tick.