Ray H. Neisewander III currently serves as the Chairman and CEO for Raynor Worldwide, Inc. Ray's career has been committed to the family business since 1986, when he joined the Raynor Executive Management Team and Board of Directors. He has held several positions in the family's enterprises, including Raynor's Motorsports Group, KWIK-WALL division, and Holiday Inn franchise.
Ray III enjoys advising and speaking on topics relevant to family business, including strategy development and execution, succession and contingency planning, governance, organizational development, compensation, and generational transitions. He has participated in conferences at the Loyola Family Business Center/Chicago, University of Chicago Booth School of Business, and Young Presidents Organization (YPO) International.
Ray III resides in Dixon, with his wife, Cindy. They have five children, Brittany, Brandon, Jonathan, Jacob, and Rayuel.
Talk With Gary Directly On How Rabine Can Help Grow Your Business!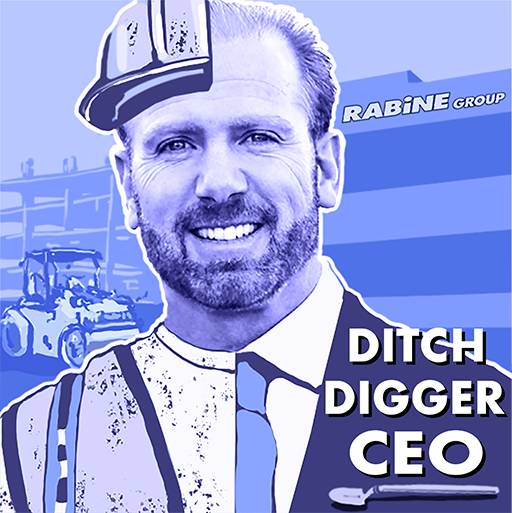 Rabine has over 39 years of experience in exterior facilities management. We've performed work in all 50 states, and are valued partners with some of the country's largest brands. We pride ourselves on quick turn-arounds, minimal disruption for your business, and our reputation for reliable, quality service. We offer turn-key solutions facilities. We have on-staff engineers. We've seen it all. We do it all. Innovation and technology are what make us tick.