Nick Mathey is the founder and CEO of Pipe View America, a revolutionary pipeline televising company that uses the latest camera and robotics technology to view underground pipelines that were previously inaccessible. Nick discusses core values, hiring team members with grit, and how to inspire others.
FAST BIO FACTS
Nick Mathey is a graduate from Southern Illinois University in Civil Engineering.
He also holds a Masters in Project Management & Finance from DeVry University.
Nick joined the Rabine Group in 2009.
Pipe View America was started while Nick Mathey already had a full-time job! He gathered clients and performed inspections in his off hours.
Talk With Gary Directly On How Rabine Can Help Grow Your Business!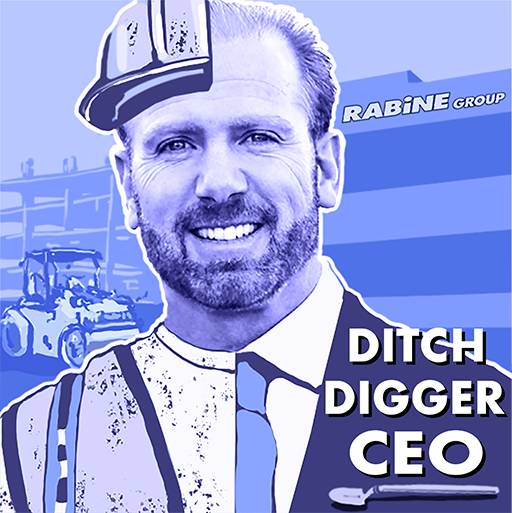 Rabine has over 39 years of experience in exterior facilities management. We've performed work in all 50 states, and are valued partners with some of the country's largest brands. We pride ourselves on quick turn-arounds, minimal disruption for your business, and our reputation for reliable, quality service. We offer turn-key solutions facilities. We have on-staff engineers. We've seen it all. We do it all. Innovation and technology are what make us tick.