Our guest this week is Jose Vargas. He is a serial entrepreneur and investor, building and growing technology companies for over 18 years. Former co-founder of AutoWeb (acquired by Autobytel), BlueKite (acquired by Xoom Corporation/PayPal), MedicareSupplement.com (acquired by Tranzact), BrokersWeb (acquired by VantageMedia) and MailCreations.com (acquired by Livedoor).
Currently board member at PeopleFund a technology VC, HealthCare.com and AutoWeb NASDAQ [AUTO]. Jose lives in Miami with his wife and children and is an active member of the Young President Organization (YPO) and supporter of a number of philanthropic efforts.
Talk With Gary Directly On How Rabine Can Help Grow Your Business!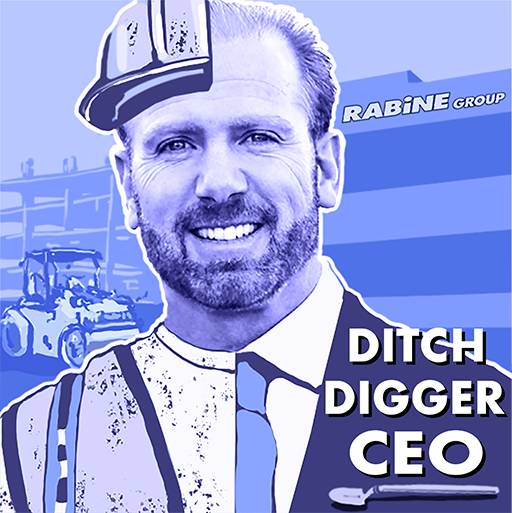 Rabine has over 39 years of experience in exterior facilities management. We've performed work in all 50 states, and are valued partners with some of the country's largest brands. We pride ourselves on quick turn-arounds, minimal disruption for your business, and our reputation for reliable, quality service. We offer turn-key solutions facilities. We have on-staff engineers. We've seen it all. We do it all. Innovation and technology are what make us tick.