Bill Ryan is a Pittsburgh native that moved to the Windy City a built his own housing brand. His episode talks about how he made it big in manufactured housing, how his company survived and thrived during the 2008 recession, and how to train your team members.
FAST BIO FACTS

William Ryan Homes has built over 10,000 single-family homes.
The company has branched out to include the Midwest, Wisconsin, Florida, and Arizona.
Bill attended school at Marquette in Milwaukee and fell in love with Chicago and decided to launch his own business there in 1990.
Bill's grandfather built his first home in Pittsburgh in 1925, and his father was put in charge of opening new branches for the family business.
Talk With Gary Directly On How Rabine Can Help Grow Your Business!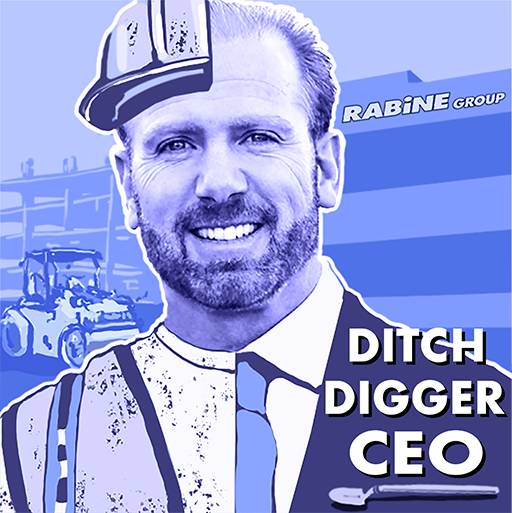 Rabine has over 39 years of experience in exterior facilities management. We've performed work in all 50 states, and are valued partners with some of the country's largest brands. We pride ourselves on quick turn-arounds, minimal disruption for your business, and our reputation for reliable, quality service. We offer turn-key solutions facilities. We have on-staff engineers. We've seen it all. We do it all. Innovation and technology are what make us tick.