Paul C. Darley is Chairman, CEO & President of W.S. Darley & Co. Under his leadership, sales have increased over 1000% to over $185 million in 2016. Paul earned his MBA from the Northwestern's Kellogg School of Management.
FAST BIO FACTS:
Paul has traveled to over 80 countries in his 25-year tenure, and made over 500 speaking engagements.

Paul is married to his high school sweetheart and has three daughters.
His company has ISO 9001 certification and has an online catalog of over 10,000 items.
Paul recently published a book, "Sold! The Art of Relationship Sales", available here.
Talk With Gary Directly On How Rabine Can Help Grow Your Business!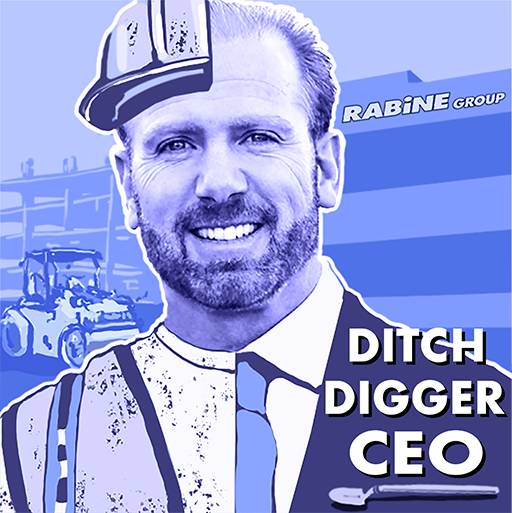 Rabine has over 39 years of experience in exterior facilities management. We've performed work in all 50 states, and are valued partners with some of the country's largest brands. We pride ourselves on quick turn-arounds, minimal disruption for your business, and our reputation for reliable, quality service. We offer turn-key solutions facilities. We have on-staff engineers. We've seen it all. We do it all. Innovation and technology are what make us tick.