Greg Muzzillo (@GregMuzzillo) established Proforma one year after graduating from college in 1978. In 1986, he launched the company's franchising operations which includes over 650 franchise offices worldwide, with revenues over $500 million.
In this episode, Gary and Greg discuss:

Strategies for Sustainable Franchise Success
Tech Solutions for Mom and Pop Businesses
Scaling Your Franchise Without Barriers
The Real Essence of Franchising
The Thrill of Independence and Earnings
YouTube: https://www.youtube.com/@proforma
Instagram: https://www.instagram.com/greg.muzzillo/
Talk With Gary Directly On How Rabine Can Help Grow Your Business!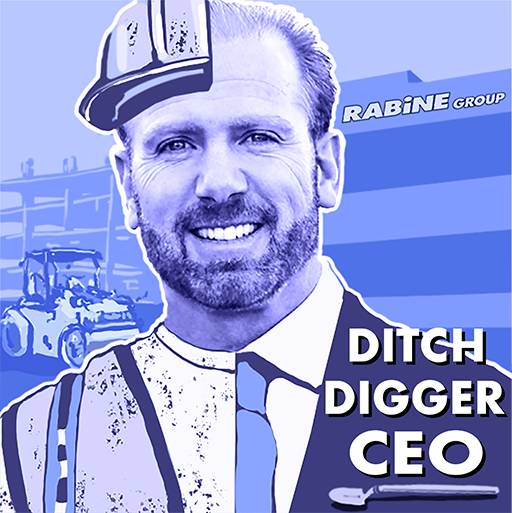 Rabine has over 39 years of experience in exterior facilities management. We've performed work in all 50 states, and are valued partners with some of the country's largest brands. We pride ourselves on quick turn-arounds, minimal disruption for your business, and our reputation for reliable, quality service. We offer turn-key solutions facilities. We have on-staff engineers. We've seen it all. We do it all. Innovation and technology are what make us tick.