Dr. Michelle Longmire (@LongmireMD), CEO of Medable and a Dermatologist, shares her remarkable journey of breaking stereotypes and defying norms in the healthcare field. She has emerged as a pioneering physician leader, driving a groundbreaking $2 billion startup that is revolutionizing the landscape of clinical trials.
In this episode, Gary and Michelle discuss:

Investing in Neuroscience
Transforming Drug Development
Navigating Ego and Team Morale
Empowering Women in Business
YouTube: ⁠https://www.youtube.com/@medable
Talk With Gary Directly On How Rabine Can Help Grow Your Business!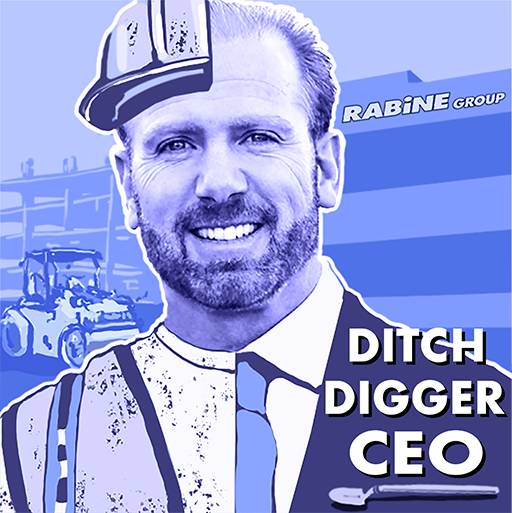 Rabine has over 39 years of experience in exterior facilities management. We've performed work in all 50 states, and are valued partners with some of the country's largest brands. We pride ourselves on quick turn-arounds, minimal disruption for your business, and our reputation for reliable, quality service. We offer turn-key solutions facilities. We have on-staff engineers. We've seen it all. We do it all. Innovation and technology are what make us tick.