Vince Hafeli (@HafeliVince) serves as the President of Ajax Paving Industries of Florida, showcasing remarkable leadership and management prowess in guiding teams to successfully execute intricate projects.
In this episode, Gary and Vince discuss:
Becoming The Ultimate Choice for Employees, Contractors, and Partners

Pioneering Technology for Productivity and Quality

The Ripple Effect of Compassion

Navigating Sensitive Conversations at Work

Rethinking How We Discuss Suicide and Mental Health
LinkedIn: https://www.linkedin.com/in/vince-hafeli-mba/ Website: https://www.ajaxpaving.com/ Twitter: https://twitter.com/HafeliVince YouTube: https://www.youtube.com/watch?v=zrNdAT2vuaI

Talk With Gary Directly On How Rabine Can Help Grow Your Business!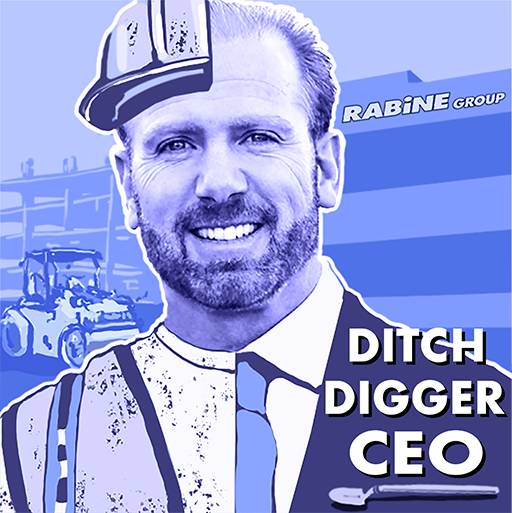 Rabine has over 39 years of experience in exterior facilities management. We've performed work in all 50 states, and are valued partners with some of the country's largest brands. We pride ourselves on quick turn-arounds, minimal disruption for your business, and our reputation for reliable, quality service. We offer turn-key solutions facilities. We have on-staff engineers. We've seen it all. We do it all. Innovation and technology are what make us tick.