Fardad Zabetian (@Fzabetian), CEO and Co-Founder of KUDO Inc., went from humble beginnings to building a global business empire. Learn about his journey, the challenges he faced, and the valuable lessons he has to share about entrepreneurship, innovation, and serving customers. 
In this episode, Gary and Fardad discuss: 
Landing Lucrative Contracts and Scaling
Lessons From Humble Beginnings 
Speed and Adaptability: Key Factors for Success
The Power of Customer Engagement and Learning
Youtube: https://www.youtube.com/@KUDO-inc 
Talk With Gary Directly On How Rabine Can Help Grow Your Business!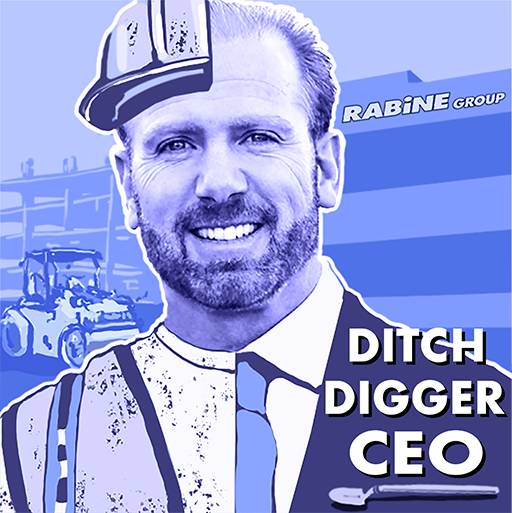 Rabine has over 39 years of experience in exterior facilities management. We've performed work in all 50 states, and are valued partners with some of the country's largest brands. We pride ourselves on quick turn-arounds, minimal disruption for your business, and our reputation for reliable, quality service. We offer turn-key solutions facilities. We have on-staff engineers. We've seen it all. We do it all. Innovation and technology are what make us tick.