Adam Harris is the Co-founder and CEO of Cloudbeds, the hospitality management platform powering more reservations and happier guests for lodging businesses worldwide. His people-centered leadership, alongside a fully remote, distributed workforce of 700+ people in more than 40+ countries, has grown Cloudbeds into a company that generates billions of dollars in revenue for tens of thousands of properties globally.
In this episode Gary Rabine and Adam Harris discuss:
Autonomy: The Ultimate Gift for Leaders
Reevaluating Team Members
Embracing Grit and Kaizen
The Three Pillars of Remote Work Success
Company LinkedIn: https://www.linkedin.com/company/cloudbeds/

Facebook: https://www.facebook.com/Cloudbeds/
Instagram: https://www.instagram.com/cloudbeds/
Talk With Gary Directly On How Rabine Can Help Grow Your Business!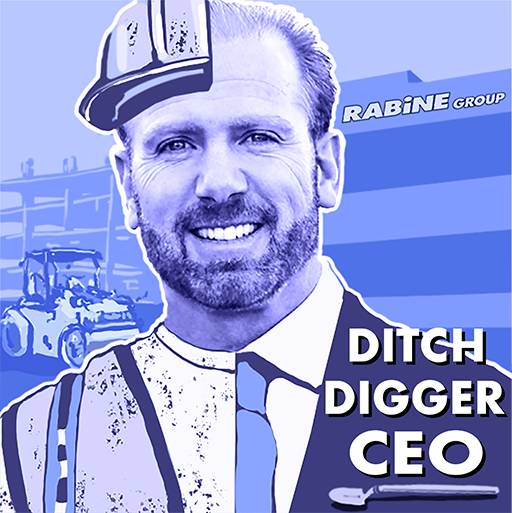 Rabine has over 39 years of experience in exterior facilities management. We've performed work in all 50 states, and are valued partners with some of the country's largest brands. We pride ourselves on quick turn-arounds, minimal disruption for your business, and our reputation for reliable, quality service. We offer turn-key solutions facilities. We have on-staff engineers. We've seen it all. We do it all. Innovation and technology are what make us tick.