Shelly Sun is the CEO and Founder of BrightStar Group Holdings, Inc., a premium healthcare staffing company providing the full continuum of care. She's been a guest on CBS' hit TV-show, Under Cover Boss, and grew her brand to over $300 million in under 10 years.
FAST BIO FACTS:
Shelly was named the 2009 International Franchise Association's Entrepreneur of the year.

Her company was top 10 in American Express' Top 50 Fastest-Growing Women-Led Companies from 2011 to 2015.

In April 2011, Shelly went "undercover" with CBS' hit show, Undercover Boss.

She's launched over 300+ locations and grown her brand to over $300 million in sales in the last 10 years.
Talk With Gary Directly On How Rabine Can Help Grow Your Business!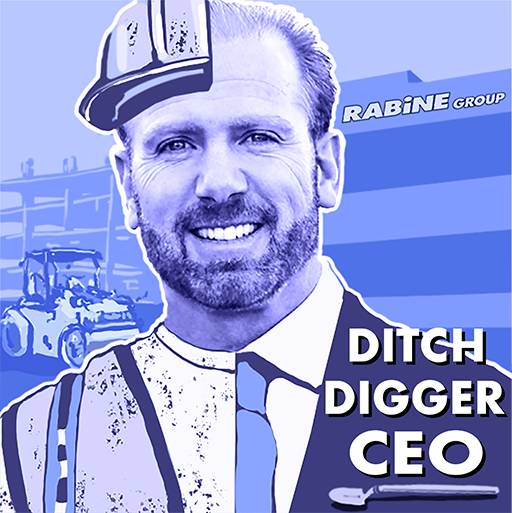 Rabine has over 39 years of experience in exterior facilities management. We've performed work in all 50 states, and are valued partners with some of the country's largest brands. We pride ourselves on quick turn-arounds, minimal disruption for your business, and our reputation for reliable, quality service. We offer turn-key solutions facilities. We have on-staff engineers. We've seen it all. We do it all. Innovation and technology are what make us tick.