Daniel Epstein (@BeUnreasonable), the Founder and CEO of Unreasonable Group. Daniel shares his long journey of building his portfolio of companies and supporting over 200 entrepreneurs who have raised more than $4B in financing, generated over $3B in revenue, and are impacting the lives of more than 400M individuals across 180+ countries.
In this episode Gary Rabine and Daniel Epstein discuss:
Finding Your Passion and Building a Business Around It 
Using Entrepreneurship to Bend History In The Right Direction
The Importance of Humility in Achieving Greatness 
The Power of Partnerships in Scaling a Business 
 Twitter: https://twitter.com/unreasonable
Talk With Gary Directly On How Rabine Can Help Grow Your Business!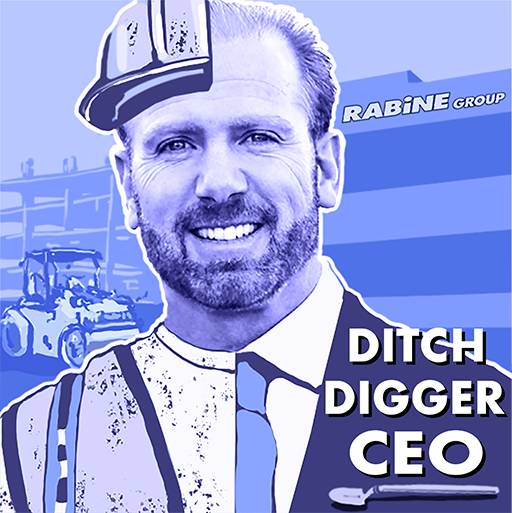 Rabine has over 39 years of experience in exterior facilities management. We've performed work in all 50 states, and are valued partners with some of the country's largest brands. We pride ourselves on quick turn-arounds, minimal disruption for your business, and our reputation for reliable, quality service. We offer turn-key solutions facilities. We have on-staff engineers. We've seen it all. We do it all. Innovation and technology are what make us tick.