Jeffrey Terry is the founder and CEO of GE HealthCare Command Centers, a consulting and software business. For more than a decade, Terry has been at the forefront of transforming care delivery through network design, dynamic optimization, and process re-engineering.
In this episode, Gary and Jeff discuss:
Understand The Problem Before Jumping to Solutions
We Treat Customer Dissatisfaction Like a Home Invasion
Doership: Don't Just Say it, do it!
Military Precision Meets Engineering Ingenuity
Empathy in Problem-Solving
Building Strong Customer Relationships
LinkedIn: https://www.linkedin.com/company/gehealthcarecommandcenters/
Talk With Gary Directly On How Rabine Can Help Grow Your Business!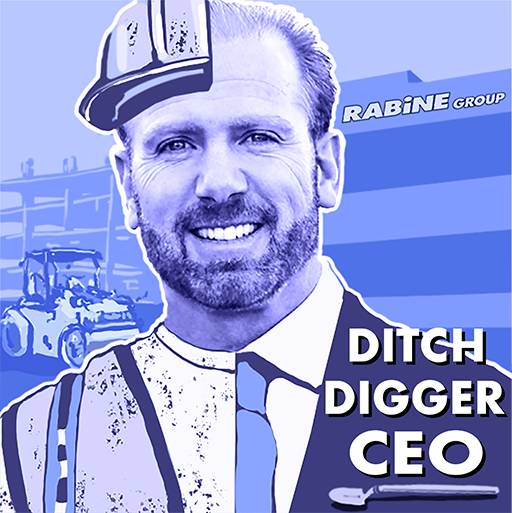 Rabine has over 39 years of experience in exterior facilities management. We've performed work in all 50 states, and are valued partners with some of the country's largest brands. We pride ourselves on quick turn-arounds, minimal disruption for your business, and our reputation for reliable, quality service. We offer turn-key solutions facilities. We have on-staff engineers. We've seen it all. We do it all. Innovation and technology are what make us tick.