Greg Galant, Co-founder and CEO of Muck Rack and Co-founder of the Shorty Awards talks about his journey to success – from building websites for businesses at 14 to starting his own podcast in 2005, way before the podcast industry exploded, to co-founding the Shorty Awards.
In this episode, Gary and Greg Galant discuss:
Shorty Awards
The Power of Shaping the Narrative
The Evolution of Job Titles in Startups
Scaling Up
Instagram: ⁠https://instagram.com/gregory/⁠
Talk With Gary Directly On How Rabine Can Help Grow Your Business!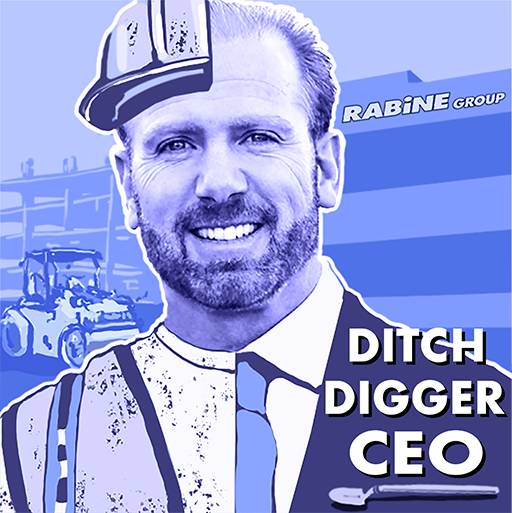 Rabine has over 39 years of experience in exterior facilities management. We've performed work in all 50 states, and are valued partners with some of the country's largest brands. We pride ourselves on quick turn-arounds, minimal disruption for your business, and our reputation for reliable, quality service. We offer turn-key solutions facilities. We have on-staff engineers. We've seen it all. We do it all. Innovation and technology are what make us tick.