Jack Hammond (https://homebase.org/) is a retired U.S. Army Brigadier General with multiple combat commands and currently serves as the Chief Executive for the Home Base National Center of Excellence for Mental Health and Brain Injuries.
In this episode, Gary and Jack discuss:
The Hidden Toll of War

Reimagining Mental Health Care: From Stigma to Support

Overcoming The Fear of Letting People Down
Commit to Excellence, Not Perfection
Taking Risks Can Lead to Success
Leveraging Trust to Build Solutions
Talk With Gary Directly On How Rabine Can Help Grow Your Business!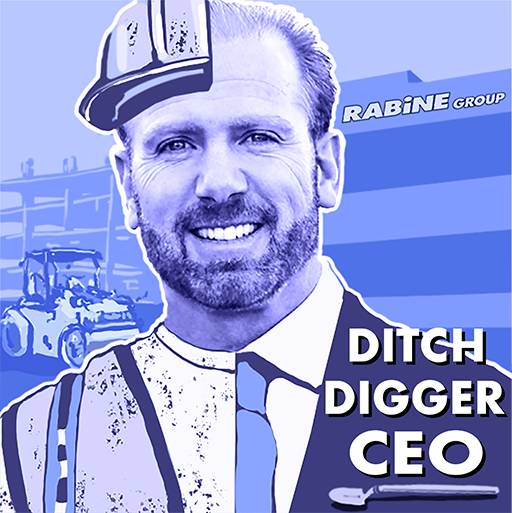 Rabine has over 39 years of experience in exterior facilities management. We've performed work in all 50 states, and are valued partners with some of the country's largest brands. We pride ourselves on quick turn-arounds, minimal disruption for your business, and our reputation for reliable, quality service. We offer turn-key solutions facilities. We have on-staff engineers. We've seen it all. We do it all. Innovation and technology are what make us tick.