Rupesh Sanghavi (@twitFromRup) is the Founder and CEO of Texas-based Ergode Inc, one of the top resellers on Amazon.com and Walmart.
In this episode, Gary and Rupesh discuss:
Build Your Business to Survive Your Absence
10 Rules to Live By
Identifying New Business Opportunities
Building Wealth Through Employee Ownership
The American Dream of Entrepreneurship: Innovate, Risk, and Reward
Website: ⁠https://bosontech.ai/⁠⁠ ⁠
Talk With Gary Directly On How Rabine Can Help Grow Your Business!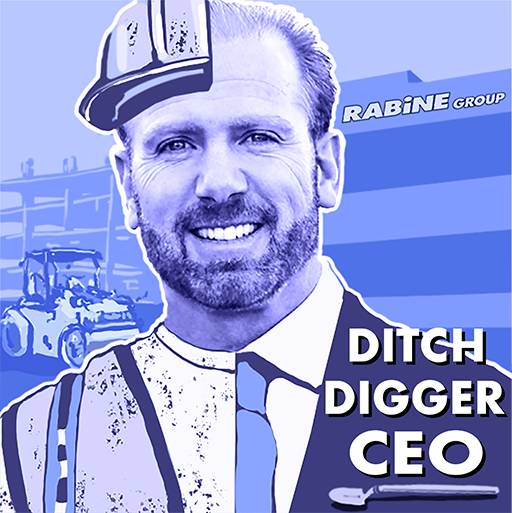 Rabine has over 39 years of experience in exterior facilities management. We've performed work in all 50 states, and are valued partners with some of the country's largest brands. We pride ourselves on quick turn-arounds, minimal disruption for your business, and our reputation for reliable, quality service. We offer turn-key solutions facilities. We have on-staff engineers. We've seen it all. We do it all. Innovation and technology are what make us tick.