Tom Ryan is the founder of ICR and serves as its CEO. Throughout his career, Tom has analyzed companies from the perspective of a communications advisor and Wall Street Journal-ranked sell-side analyst, and these perspectives bring a unique dimension to his counsel.
In this episode, Gary and Tom discuss:
The Entrepreneurial Path: One Step Forward, Two Steps Back
Pivoting From a WallStreet Career
Your Company is Not Your Family
Going Public: An Alternative to an IPO
The Value of a Crisis Communication Plan
Talk With Gary Directly On How Rabine Can Help Grow Your Business!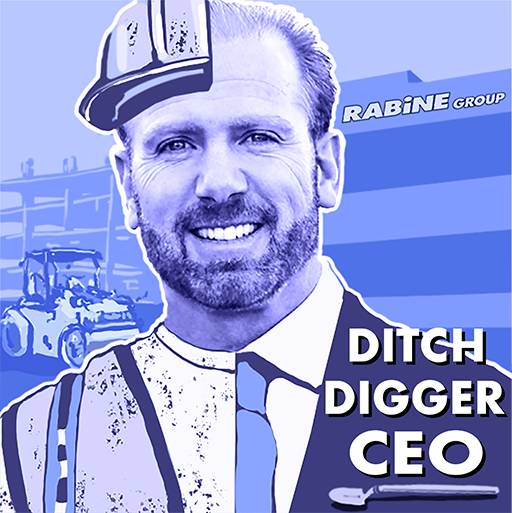 Rabine has over 39 years of experience in exterior facilities management. We've performed work in all 50 states, and are valued partners with some of the country's largest brands. We pride ourselves on quick turn-arounds, minimal disruption for your business, and our reputation for reliable, quality service. We offer turn-key solutions facilities. We have on-staff engineers. We've seen it all. We do it all. Innovation and technology are what make us tick.