Jay Laabs (@JayLaabs), CEO of Spaulding Ridge, shares hard-learned lessons from life as a serial founder, acquirer, and board member of professional services firms. From defining value to measuring what matters most to firing clients, Jay offers priceless advice for his peers trying to create more valuable firms.
In this episode Gary Rabine and Jay Laabs discuss:
Importance Of Relationships In Business
All Business Is Personal
EOB In USA
Giving Back
Talk With Gary Directly On How Rabine Can Help Grow Your Business!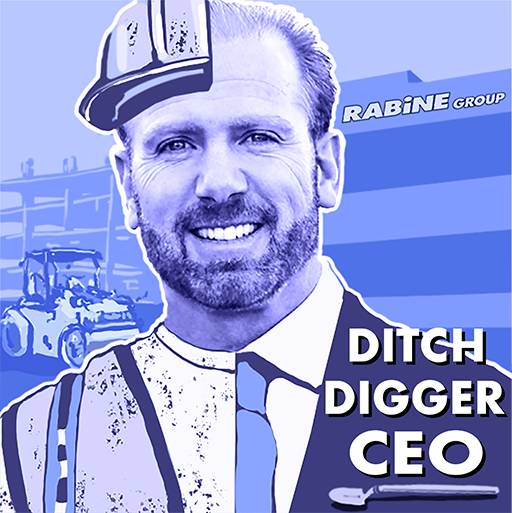 Rabine has over 39 years of experience in exterior facilities management. We've performed work in all 50 states, and are valued partners with some of the country's largest brands. We pride ourselves on quick turn-arounds, minimal disruption for your business, and our reputation for reliable, quality service. We offer turn-key solutions facilities. We have on-staff engineers. We've seen it all. We do it all. Innovation and technology are what make us tick.