Matt Massucci (hirewell.com) is the founder and CEO of Hirewell, a leading recruitment, and staffing firm in the United States. Hirewell is a global, tech-enabled Talent Solutions Provider. Hirewell is comprised of highly specialized recruiters in the highest-demand fields: Technology, Human Resources, Marketing, Supply Chain, Sales, Finance & Accounting, and Real Estate services.
In this episode, Gary and Matthew discuss:
Becoming an Extension of Your Client's Business
Benefits of Offering Options For Your Clients
Relationship Sales – A Superior Way of Conducting Business
Choosing The Right Company Values
Talk With Gary Directly On How Rabine Can Help Grow Your Business!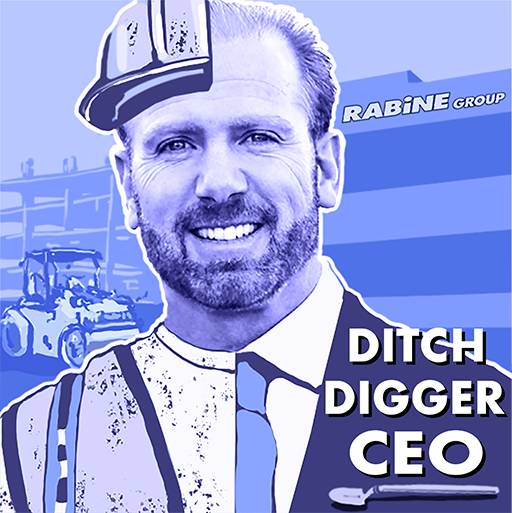 Rabine has over 39 years of experience in exterior facilities management. We've performed work in all 50 states, and are valued partners with some of the country's largest brands. We pride ourselves on quick turn-arounds, minimal disruption for your business, and our reputation for reliable, quality service. We offer turn-key solutions facilities. We have on-staff engineers. We've seen it all. We do it all. Innovation and technology are what make us tick.