Dennis Barsema was previously the president and CEO of Redback Networks, where he led the company through rapid growth and one of the most successful IPOs in Wall Street history. Dennis has more than 30 years of executive experience in telecommunications, software, and optical networking.
FAST BIO FACTS
Dennis was awarded the Northern Illinois University (NIU) entrepreneurial mentor of the year in April 2018.
Dennis is the current Chairman of the NIU Foundation.
He is also an advisor to the non-profit, micro-finance organization, Opportunity International in Oak Brook, Illinois.
Dennis balances family life with work – he's married with three sons.
He also serves on the board of restaurant.com.
Talk With Gary Directly On How Rabine Can Help Grow Your Business!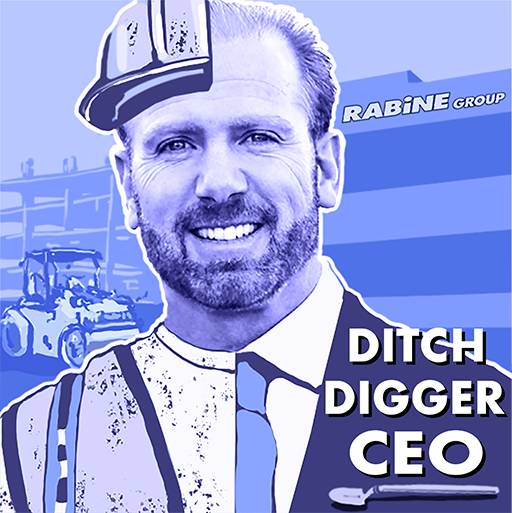 Rabine has over 39 years of experience in exterior facilities management. We've performed work in all 50 states, and are valued partners with some of the country's largest brands. We pride ourselves on quick turn-arounds, minimal disruption for your business, and our reputation for reliable, quality service. We offer turn-key solutions facilities. We have on-staff engineers. We've seen it all. We do it all. Innovation and technology are what make us tick.