Lee Kirby (@LeeKirby) is the Chairman and Co-Founder of Salute Mission Critical, a premier global data center services company, launched in 2013 and founded to provide military veterans and their families with careers. He has dedicated himself to being a servant leader in the tech industry and changing the lives of military families worldwide.
In this episode, Lee and Gary discussed:
How to Hire The Right People For Your Business
Identifying Your Target Customer
Veteran Employment: Supporting Veterans as a CEO
Leveraging Military Skills in The Job Market
https://twitter.com/SaluteMissionC
https://www.facebook.com/salutemissioncritical
Talk With Gary Directly On How Rabine Can Help Grow Your Business!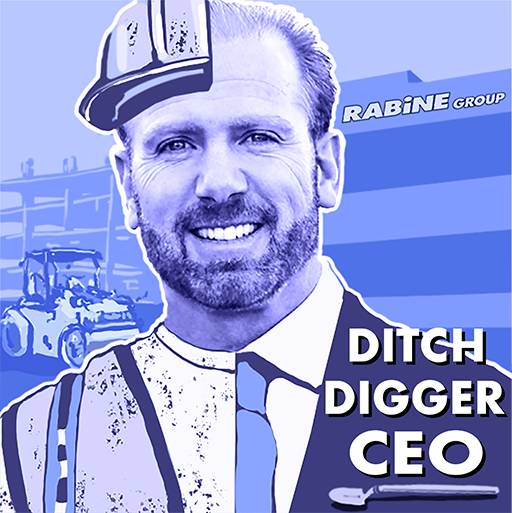 Rabine has over 39 years of experience in exterior facilities management. We've performed work in all 50 states, and are valued partners with some of the country's largest brands. We pride ourselves on quick turn-arounds, minimal disruption for your business, and our reputation for reliable, quality service. We offer turn-key solutions facilities. We have on-staff engineers. We've seen it all. We do it all. Innovation and technology are what make us tick.