Uri Levine (http://urilevine.com/) is the Founder and Chairman of Pontera and is a passionate serial entrepreneur and disruptor. He co-founded Waze, the world's largest community-based driving traffic and navigation app, with more than 500 million drivers around the globe, which was acquired by Google in June 2013 for more than US$1.1 billion.
Check out Uri's new book "Fall In Love With The Problem, Not The Solution" from https://urilevine.com/
In this episode, Gary and Uri discuss:
The Key to Fast Growth is Achieving Product Market Fit
Launch Your "Not Perfect" Product
Understanding The Categories of Users
Don't be Afraid to Make Wrong Decisions
Getting Comfortable With Failure
Twitter: https://twitter.com/UriLevine1
Website: http://www.waze.co.il/
Talk With Gary Directly On How Rabine Can Help Grow Your Business!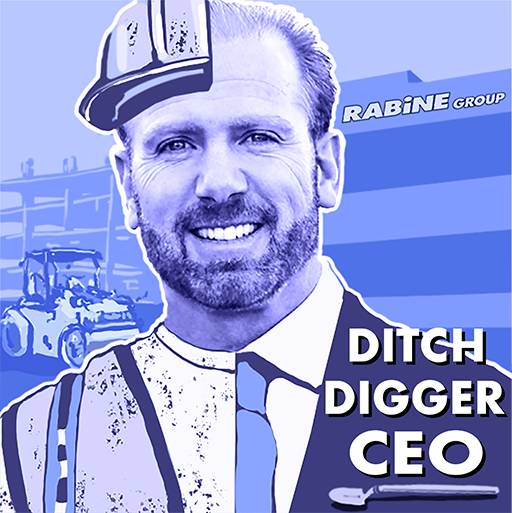 Rabine has over 39 years of experience in exterior facilities management. We've performed work in all 50 states, and are valued partners with some of the country's largest brands. We pride ourselves on quick turn-arounds, minimal disruption for your business, and our reputation for reliable, quality service. We offer turn-key solutions facilities. We have on-staff engineers. We've seen it all. We do it all. Innovation and technology are what make us tick.