Major General John Borling (http://www.sosamerica.org/) is a highly decorated, retired Air Force Major General. He served worldwide in high level command and staff positions.

A graduate of the Air Force Academy, National War College, Executive Education at Harvard Business School and the JFK School, he was also a White House Fellow. A fighter pilot, he was shot down by ground fire over North Vietnam. Seriously injured, he was captured while trying to evade and spent 6 ½ years as a POW in Hanoi.
An 'in demand' speaker nationwide, he is a Life Member of the Commercial Club of Chicago, former Trustee and Regent of the prestigious Lincoln Academy of Illinois, author of the nationally acclaimed "Taps on the Walls", contributor to the anthology, "Gettysburg Replies", and producer/narrator of 'Old War Poems'. His weekly, Sunday column, The Third Degree, is in its tenth month of publication.
He occupies leadership positions in multiple business and civic organizations including: Founder/Chairman of Service over Self America and Business Board Chairman of Synthonics, a bio tech company that creates and patents metal coordinated pharmaceuticals.
LinkedIn: https://www.linkedin.com/in/john-borling/
Website: http://www.sosamerica.org/
Website: http://www.synthonicsinc.com/
Website: http://www.tapsonthewalls.com/
Talk With Gary Directly On How Rabine Can Help Grow Your Business!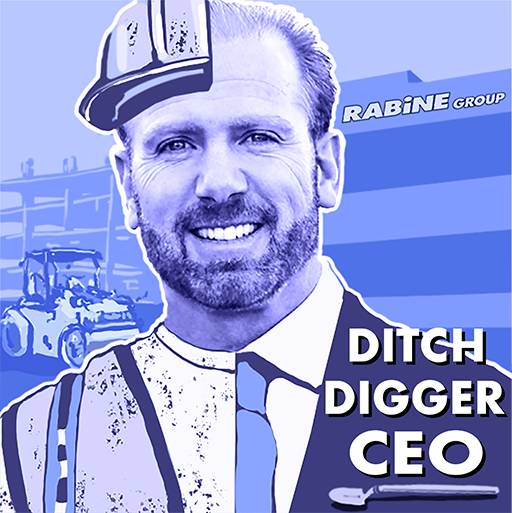 Rabine has over 39 years of experience in exterior facilities management. We've performed work in all 50 states, and are valued partners with some of the country's largest brands. We pride ourselves on quick turn-arounds, minimal disruption for your business, and our reputation for reliable, quality service. We offer turn-key solutions facilities. We have on-staff engineers. We've seen it all. We do it all. Innovation and technology are what make us tick.