Best-selling author and host of the "Undefeated Marketing" podcast, Phillip Stutts (@phillipstutts), comes from the cutthroat world of political and corporate marketing and has been described as a "marketing maverick reshaping business success using the secret formula that gets presidents elected." Contributing to 1,407 election victories, including three U.S. Presidential victories and working with multiple Fortune 200 companies, Phillip plays the game of political and corporate marketing on the highest level, battling it out with fierce competition, multi-billion-dollar budgets, and a win or die mentality. He is the founder and CEO of Win BIG Media (a corporate marketing agency) and Founder/Executive Chairman of Go BIG Media (a political marketing ad firm).
In this episode, we talk about politics, business, how he started in life, and how he started winning campaigns in both political and marketing arenas alike.
Instagram: @phillipstutts
Facebook: @ceophillipstutts
Twitter: @phillipstutts
LinkedIn: https://www.linkedin.com/in/phillip-stutts-a9ba872/
Website: www.phillipstutts.com
Talk With Gary Directly On How Rabine Can Help Grow Your Business!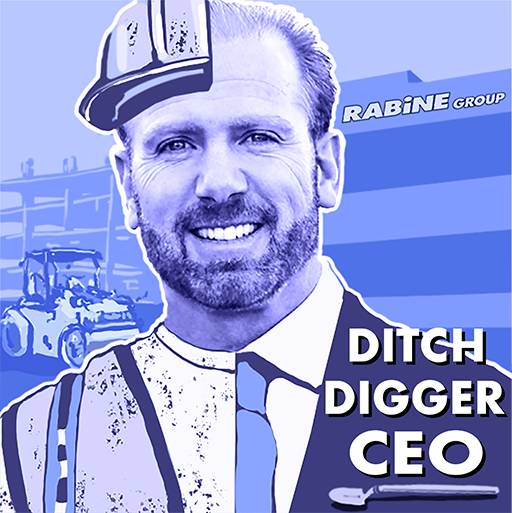 Rabine has over 39 years of experience in exterior facilities management. We've performed work in all 50 states, and are valued partners with some of the country's largest brands. We pride ourselves on quick turn-arounds, minimal disruption for your business, and our reputation for reliable, quality service. We offer turn-key solutions facilities. We have on-staff engineers. We've seen it all. We do it all. Innovation and technology are what make us tick.