Pastor Corey Brooks (http://projecthood.org/) is the founder and Senior Pastor of New Beginnings Church of Chicago and founder and CEO of Project H.O.O.D Communities Development Corporation. He established New Beginnings Church of Chicago in November 2000 in the heart of Chicago's most dangerous neighborhood – this opportunity was his first glimpse into the despair in the city of Chicago and served as the catalyst to his ongoing efforts to date. In this episode, we talk about Pastor Corey's process of Vision Casting, and how he used it to start ProjectHOOD. We also talk about how he changed the lives of numerous people in Chicago with his project.
Talk With Gary Directly On How Rabine Can Help Grow Your Business!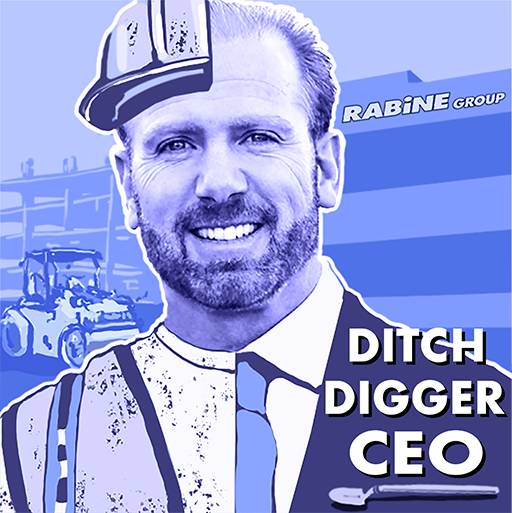 Rabine has over 39 years of experience in exterior facilities management. We've performed work in all 50 states, and are valued partners with some of the country's largest brands. We pride ourselves on quick turn-arounds, minimal disruption for your business, and our reputation for reliable, quality service. We offer turn-key solutions facilities. We have on-staff engineers. We've seen it all. We do it all. Innovation and technology are what make us tick.