Rob Wilson (@employco) is president of Employco USA. Employco is a national HR outsourcing firm whose customized business solution have made them one of the top privately held HR outsourcing companies in the country. They work with companies to tailor outsourced solutions for payroll, HR, employee benefits and workers' compensation insurance while reducing clients' expenses by leveraging their substantial buying power. During the pandemic, Employco led more than 35 webinars on PPP loans and assisted more than 300 clients in applying for funds and loan forgiveness. In 2015, Employco USA was recognized in Inc Magazine as one of the fastest growing companies in America. This year, Employco proudly celebrated 25 years of outstanding service.
Rob is a high-energy leader and an ambitious entrepreneur. He's frequently interviewed by news publications, and is a sought-after public speaker. He's been quoted by Fox News, Wall Street Journal, NBC, Forbes, USA Today, Reuter's, Newsday, CNBC, Chicago Tribune, Crain's Chicago Business, and WGN Television. Rob was recognized by Crain's Chicago Business on their 2021 list of Notable Leaders in HR. He's also been honored as a finalist for both Ernst & Young (Entrepreneur of the Year competition), and Business Ledger Magazine (Today's Young Executive competition).
Talk With Gary Directly On How Rabine Can Help Grow Your Business!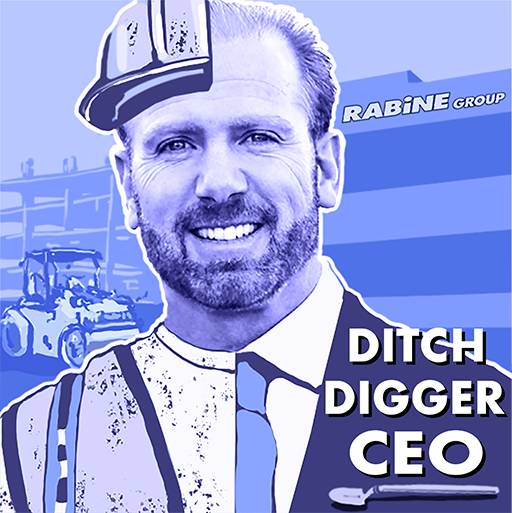 Rabine has over 39 years of experience in exterior facilities management. We've performed work in all 50 states, and are valued partners with some of the country's largest brands. We pride ourselves on quick turn-arounds, minimal disruption for your business, and our reputation for reliable, quality service. We offer turn-key solutions facilities. We have on-staff engineers. We've seen it all. We do it all. Innovation and technology are what make us tick.