Ronda Shrewsbury Weybright is the President and Owner of RealAmerica Development LLC. Ronda has built her business by carving out her place in the world of real estate. She's an active member in the Young President's Organization, holds an active Indiana Principal Brokers License, and participates in numerous philanthropic activities within and around her local community.
FAST BIO FACTS
Ronda founded RealAmerica Development LLC in 1995 to develop and construct apartment housing with Low-Income Housing Tax Credits.
She serves on the boards of the Indiana Affordable Housing Council (IAHC) and OneZone.
Ronda is a graduate of the Indiana University School of Business with a BS in Finance/Real Estate.
Real America Development LLC is a registered WBE – Woman-owned Business Enterprise.
Talk With Gary Directly On How Rabine Can Help Grow Your Business!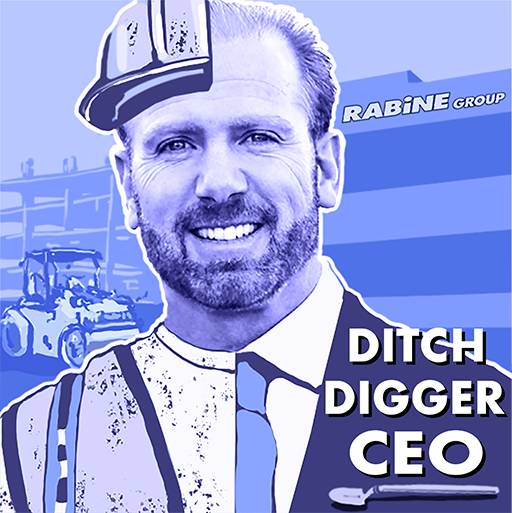 Rabine has over 39 years of experience in exterior facilities management. We've performed work in all 50 states, and are valued partners with some of the country's largest brands. We pride ourselves on quick turn-arounds, minimal disruption for your business, and our reputation for reliable, quality service. We offer turn-key solutions facilities. We have on-staff engineers. We've seen it all. We do it all. Innovation and technology are what make us tick.