Charles G. (Chuck) Hall IV is the Chairman of Vitality Living and founder and CEO of Charles Hall Construction, LLC.
Vitality Living is a team of seasoned retirement living professionals passionate about creating vibrant communities for older adults, regardless of physical and/or cognitive challenges. Our goals are to eliminate labels that reinforce stereotypes of aging, to empower choice, and to create environments where all residents are successful.
Charles Hall Construction, LLC, stands near the head of the class as one of the nation's leading builders and developers of senior living, active adult and multi-family communities. Founded in 1998, the company has been widely recognized for innovations it has pioneered to enrich the lifestyle and practical needs of today's families, while meeting the goals and requirements of clients, partners, and residents, alike.
Talk With Gary Directly On How Rabine Can Help Grow Your Business!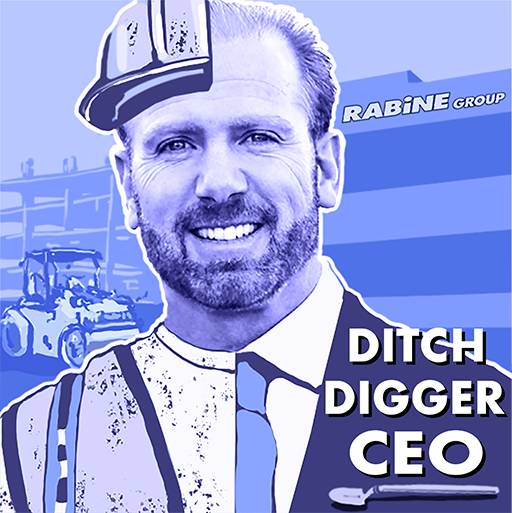 Rabine has over 39 years of experience in exterior facilities management. We've performed work in all 50 states, and are valued partners with some of the country's largest brands. We pride ourselves on quick turn-arounds, minimal disruption for your business, and our reputation for reliable, quality service. We offer turn-key solutions facilities. We have on-staff engineers. We've seen it all. We do it all. Innovation and technology are what make us tick.