Jeff Wald is the Founder of Work Market, an enterprise software platform that enables companies to manage freelancers (acquired by ADP). Jeff has founded several other technology companies, including Spinback, a social sharing platform (acquired by salesforce.com). Jeff is an active angel investor and startup advisor, as well as serving on numerous public and private Boards of Directors. Jeff is the author of the Amazon Best Seller The End of Jobs: The Rise of On-Demand Workers and Agile Corporations.
Twitter: @jeffreywald
Website: www.jeffwald.co
Talk With Gary Directly On How Rabine Can Help Grow Your Business!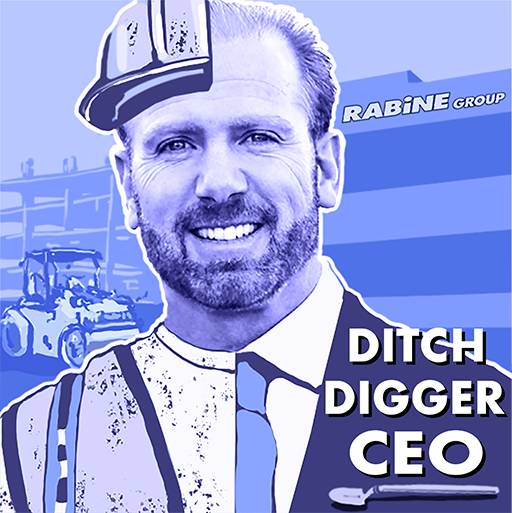 Rabine has over 39 years of experience in exterior facilities management. We've performed work in all 50 states, and are valued partners with some of the country's largest brands. We pride ourselves on quick turn-arounds, minimal disruption for your business, and our reputation for reliable, quality service. We offer turn-key solutions facilities. We have on-staff engineers. We've seen it all. We do it all. Innovation and technology are what make us tick.