Mike Berland is the Founder and CEO of Decode_M, an insights and analytics firm research and analytics firm that decodes data into momentum for its clients. In a world that runs on data, Mike strongly believes that everything is knowable, you just have to know where to look. Throughout his career, he has represented prominent political figures, major companies and social movements. Prior to founding Decode_M, he was the CEO of the insights and analytics arm of Edelman Public Relations, Edelman Berland, and President of the research and political polling firm Penn, Schoen & Berland.
Website: https://www.decode-m.com/ 
Facebook: https://www.facebook.com/Decode-M-115056910035445/ 
Twitter: https://twitter.com/Decode_Momentum 
Instagram: https://www.instagram.com/decode_momentum/
Talk With Gary Directly On How Rabine Can Help Grow Your Business!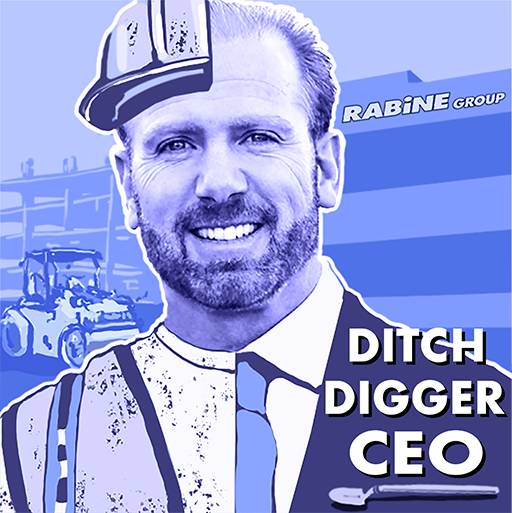 Rabine has over 39 years of experience in exterior facilities management. We've performed work in all 50 states, and are valued partners with some of the country's largest brands. We pride ourselves on quick turn-arounds, minimal disruption for your business, and our reputation for reliable, quality service. We offer turn-key solutions facilities. We have on-staff engineers. We've seen it all. We do it all. Innovation and technology are what make us tick.