John Jonas helped thousands of entrepreneurs succeed in their business by doing outsourcing differently. He created the world's largest website for finding Filipino Virtual Assistants, OnlineJobs.ph, which has over 1,000,000 Filipino resumes and hundreds of thousands of employers from around the world using it. 
John had a normal "job" for 8 months after college and his biggest goal at that time was to be able to quit that job. He managed to quit back in 2004 and worked from home for himself ever since then. It was in 2006 that he first hired someone from the Philippines, he immediately knew he was onto something special.
LINKS:
Website: http://www.onlinejobs.ph 
Facebook: https://www.facebook.com/johnjonasofficial 
YouTube: https://www.youtube.com/channel/UCXKa0JRgZg0kiZbU_w5bW0A? 
Testimonials: https://www.onlinejobs.ph/success-stories 
Talk With Gary Directly On How Rabine Can Help Grow Your Business!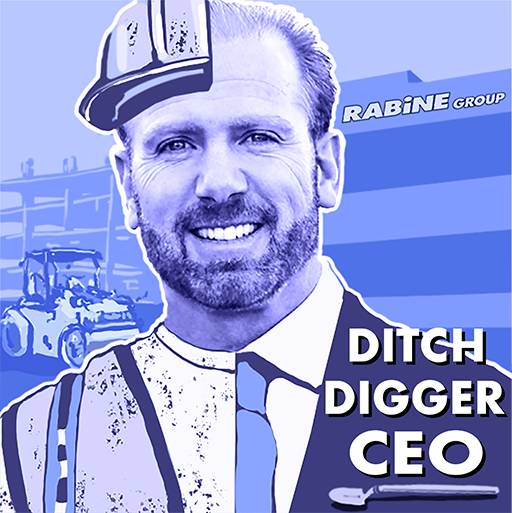 Rabine has over 39 years of experience in exterior facilities management. We've performed work in all 50 states, and are valued partners with some of the country's largest brands. We pride ourselves on quick turn-arounds, minimal disruption for your business, and our reputation for reliable, quality service. We offer turn-key solutions facilities. We have on-staff engineers. We've seen it all. We do it all. Innovation and technology are what make us tick.