Brian Spaly (@BrianSpaly) is currently the General Partner at Brand Foundry Ventures and Executive Chairman at Tecovas, a direct-to-consumer Western Bootmaker based in Austin, TX. Up until January 2017, Brian was Founder and CEO of Trunk Club, where he focused on making it easy for men and women to discover and acquire awesome clothing without the hassles of the traditional shopping experience.
Prior to leading Trunk Club, Brian founded Bonobos, a men's clothing company that is famous for the best-fitting pants on earth, by selling trousers out of the trunk of his car during business school in Palo Alto.
Brian holds an MBA from Stanford and an AB degree from Princeton. He is an avid hockey player, cyclist, squash player, and enjoys watersports. He's completed three Ironman distance triathlons and three adventures to Burning Man. His favorite authors are Roald Dahl, Neal Stephenson, Mark Helprin, and Nicholas Taleb. He is married to Carly Spaly and they have two daughters, Ruthie and Sylvie.
Talk With Gary Directly On How Rabine Can Help Grow Your Business!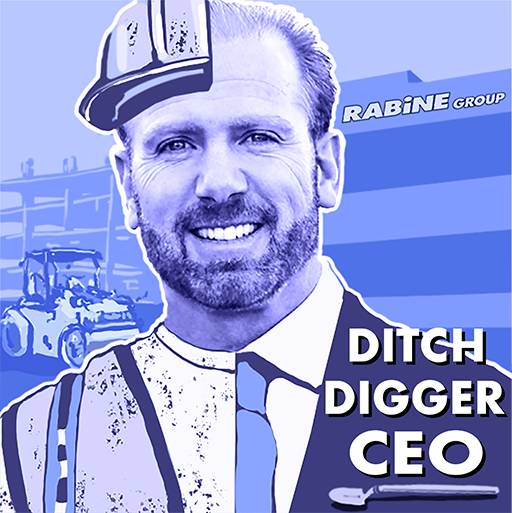 Rabine has over 39 years of experience in exterior facilities management. We've performed work in all 50 states, and are valued partners with some of the country's largest brands. We pride ourselves on quick turn-arounds, minimal disruption for your business, and our reputation for reliable, quality service. We offer turn-key solutions facilities. We have on-staff engineers. We've seen it all. We do it all. Innovation and technology are what make us tick.