Erik Weir (@WCMGlobalWealth) is the Founder and Principal of WCM Global Wealth, which seeks to deliver optimum quality investment advice and money management for high net-worth investors. Erik joined Merrill Lynch in 1989 and subsequently worked at Donaldson, Lufkin & Jenrette as a Senior Vice President providing money management services to various founders of technology companies. He opened Weir Capital Management, LLC in 1999, developing a global client base for financial solutions, and was twice named one of the fastest-growing companies in South Carolina by the state's Chamber of Commerce. He launched WCM Global Wealth in 2011. 
Talk With Gary Directly On How Rabine Can Help Grow Your Business!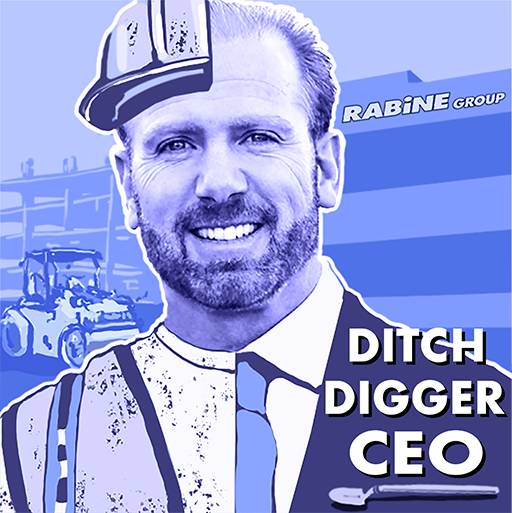 Rabine has over 39 years of experience in exterior facilities management. We've performed work in all 50 states, and are valued partners with some of the country's largest brands. We pride ourselves on quick turn-arounds, minimal disruption for your business, and our reputation for reliable, quality service. We offer turn-key solutions facilities. We have on-staff engineers. We've seen it all. We do it all. Innovation and technology are what make us tick.