Dean Vicha has accumulated 27 years in the truck rental and leasing industry. He has held a variety of posts of increasing responsibility up to his current position of President of NationaLease, obtained in 2012. He currently oversees the North American Organization which provides NationaLease Membership with Member to Member Support, Purchasing, National Account Acquisition and Management, and Meeting/Training Coordination to over 900 locations.
In this episode, we talk about his stellar career at NationaLease, the company, and how his experiences shaped him to be the leader he is today. We also talk about his secrets to success and what are the three elements he looks for to know how someone can succeed.
Talk With Gary Directly On How Rabine Can Help Grow Your Business!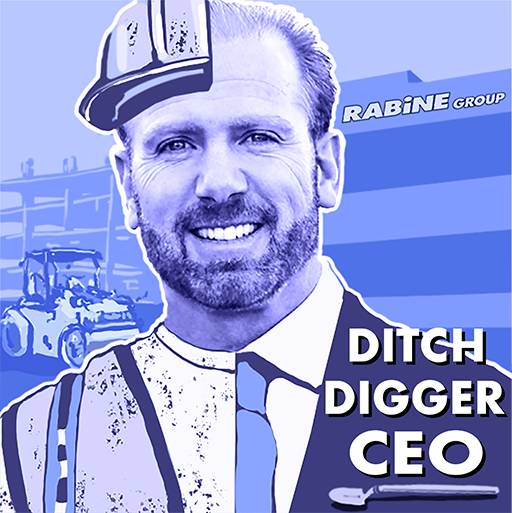 Rabine has over 39 years of experience in exterior facilities management. We've performed work in all 50 states, and are valued partners with some of the country's largest brands. We pride ourselves on quick turn-arounds, minimal disruption for your business, and our reputation for reliable, quality service. We offer turn-key solutions facilities. We have on-staff engineers. We've seen it all. We do it all. Innovation and technology are what make us tick.