Mark Kaufman (@Athltcoguy) is the Founder and Executive Chairman of Athletico Physical Therapy a leading provider of outpatient physical and occupational therapy. Athletico offers the highest quality orthopedic rehabilitation services to communities, employers and athletes in over 500 locations throughout 12 states. He attended the University of Iowa, receiving his Bachelor of Science degree in Athletic Training and Physical Education in 1986. In 1988, Kaufman obtained an M.S. in Exercise and Sports Sciences from the University of Arizona, and in 1989 he earned his B.S. in Physical Therapy from Northwestern University.
Athletico employs over 5000 clinical and administrative staff and offers over 50 specialty programs and services. The growth of Athletico's outreach programs has mirrored the advancement of their patient care. Athletico remains very much a close-knit, caring place to work, where a strong work ethic, commitment to continuing education, and dedication to superior customer service and community service are highly valued.
Talk With Gary Directly On How Rabine Can Help Grow Your Business!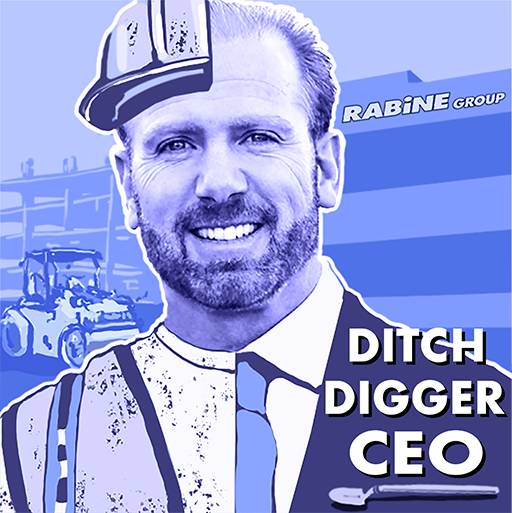 Rabine has over 39 years of experience in exterior facilities management. We've performed work in all 50 states, and are valued partners with some of the country's largest brands. We pride ourselves on quick turn-arounds, minimal disruption for your business, and our reputation for reliable, quality service. We offer turn-key solutions facilities. We have on-staff engineers. We've seen it all. We do it all. Innovation and technology are what make us tick.