Peter Kozodoy (@PeterKozodoy) is a TEDx speaker, author of Honest to Greatness: How Today's Greatest Leaders Use Brutal Honesty to Achieve Massive Success, and serial entrepreneur, currently serving as the CEO of Stradeso and the Partner/Chief Strategy Officer of GEM Advertising. Peter's largest business has appeared on the Inc. 5000 list of fastest growing companies in America, and his articles on business, leadership, and entrepreneurship have appeared in Inc., Forbes, The Huffington Post and more. He holds a BA in Economics from Brandeis University and an MBA from Columbia Business School.
In this episode we talk about how Peter got started in the business, building his first company, and how he defined his own success.
Website: https://peterkozodoy.com/about
Talk With Gary Directly On How Rabine Can Help Grow Your Business!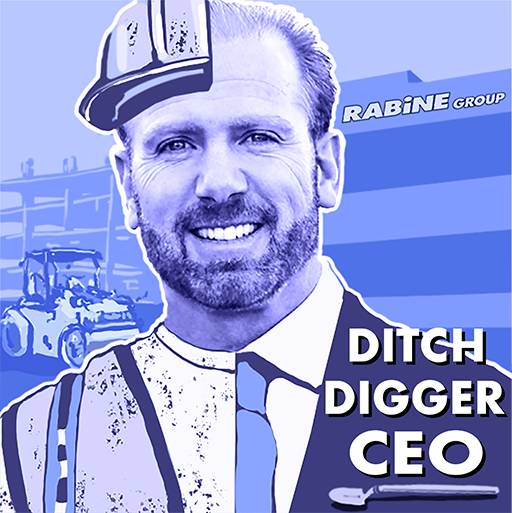 Rabine has over 39 years of experience in exterior facilities management. We've performed work in all 50 states, and are valued partners with some of the country's largest brands. We pride ourselves on quick turn-arounds, minimal disruption for your business, and our reputation for reliable, quality service. We offer turn-key solutions facilities. We have on-staff engineers. We've seen it all. We do it all. Innovation and technology are what make us tick.