Biju Kulathakal is a serial entrepreneur and active angel investor. He's a co-founder and early investor in RedBox – one of the largest movie rental companies in the US and the fastest growing in terms of revenue. He's the founder of several entrepreneurial and philanthropic ventures. Biju's current focus is co-founder and CEO of Halo Investing.
FAST BIO FACTS:
Biju received his degree in Aerospace Engineering from Illinois Institute of Technology.
He was an early investor and partner at GetAMovie, which was later sold to McDonalds and is now RedBox.
Biju is a founder of the Vidya Foundation, a 33-year-old organization that provides scholarships to underprivileged kids in developing nations.
He's also the founder of CEO Trading Block Holdings (an online brokerage firm) and Enterprise Logic Systems (a software development firm).
Talk With Gary Directly On How Rabine Can Help Grow Your Business!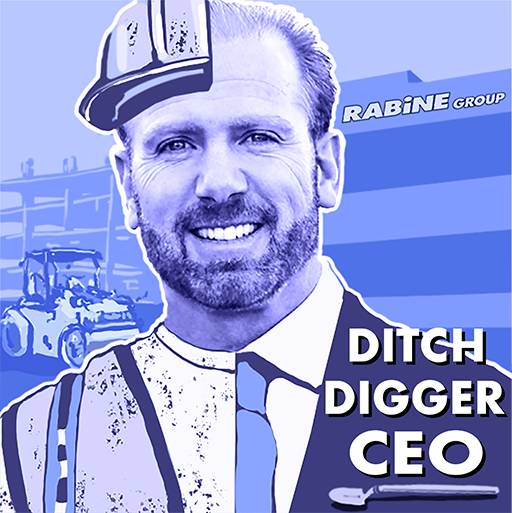 Rabine has over 39 years of experience in exterior facilities management. We've performed work in all 50 states, and are valued partners with some of the country's largest brands. We pride ourselves on quick turn-arounds, minimal disruption for your business, and our reputation for reliable, quality service. We offer turn-key solutions facilities. We have on-staff engineers. We've seen it all. We do it all. Innovation and technology are what make us tick.