PJ Taei (@pjtaei) is a video monetization expert obsessed with creating a profitable space for creators, instructors and educators. After founding, growing and selling his first company, WebNet hosting, he founded Uscreen, a video monetization platform with clients like iChuze, Vida, Fitness Connection and more.
In this episode, PJ talks about his family background, growing his first business, and his dedication to his newest company, Uscreen. He also talks about the value of handling feedback, and how he found growth in the midst of a pandemic.
Talk With Gary Directly On How Rabine Can Help Grow Your Business!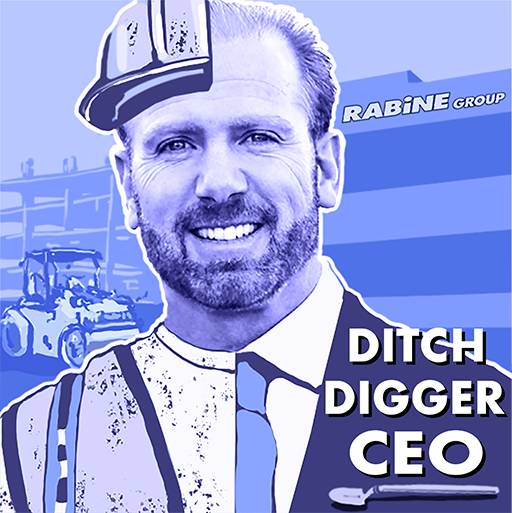 Rabine has over 39 years of experience in exterior facilities management. We've performed work in all 50 states, and are valued partners with some of the country's largest brands. We pride ourselves on quick turn-arounds, minimal disruption for your business, and our reputation for reliable, quality service. We offer turn-key solutions facilities. We have on-staff engineers. We've seen it all. We do it all. Innovation and technology are what make us tick.