As executive chairman of ESD, Raj Gupta leads the company's mission to Improve Society Through the Built Environment. He works on long-term initiatives to support the company's future, including the expansion of career development paths for employees, promotion of the ESD brand and corporate governance. He champions ESD's embrace of globalization and positions the firm to compete in our digital economy. He nurtures ESD's unique culture and advances its values: respect everyone, work hard and play to win.
In this episode, Raj talks about his journey to success. From the humble beginnings with his parents working for their American Dream, to facing two financial crisis, a pandemic, and innovating their company to the success that it is today.
Talk With Gary Directly On How Rabine Can Help Grow Your Business!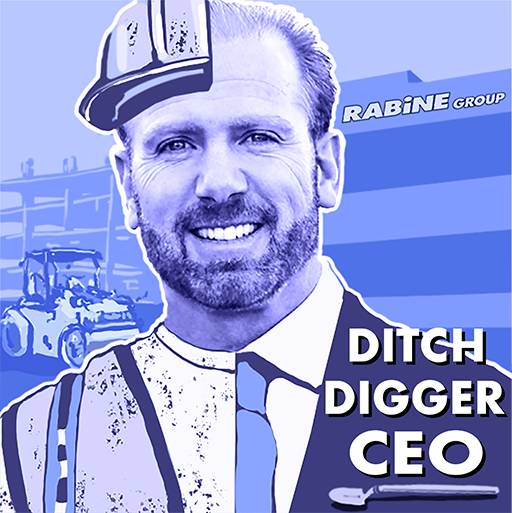 Rabine has over 39 years of experience in exterior facilities management. We've performed work in all 50 states, and are valued partners with some of the country's largest brands. We pride ourselves on quick turn-arounds, minimal disruption for your business, and our reputation for reliable, quality service. We offer turn-key solutions facilities. We have on-staff engineers. We've seen it all. We do it all. Innovation and technology are what make us tick.