Eva Yazhari (@beyondcapital) is the CEO of Beyond Capital, an impact investment organization that believes investing is a mind-set that can inspire good and improve the lives of impoverished communities. Throughout her career, Yazhari has worked in the impact investment, finance, and asset management industries. Eva founded The Conscious Investor, a weekly magazine that sheds light on the world of impact investing. Eva is the co-host of the Beyond Capital Podcast. She speaks to audiences about the Power of Impact Investing. Eva graduated from Barnard College, Columbia University with a B.A. in Mathematics. Eva lives in Dallas, TX with her family and when possible travels often to Los Angeles, London and Zurich.
In this episode, Eva talks to us about her experience growing up in the art community, her educational life and career, and her amazing journey putting up Beyond Capital and making an impact while investing in sustainable startups from across the world.
Talk With Gary Directly On How Rabine Can Help Grow Your Business!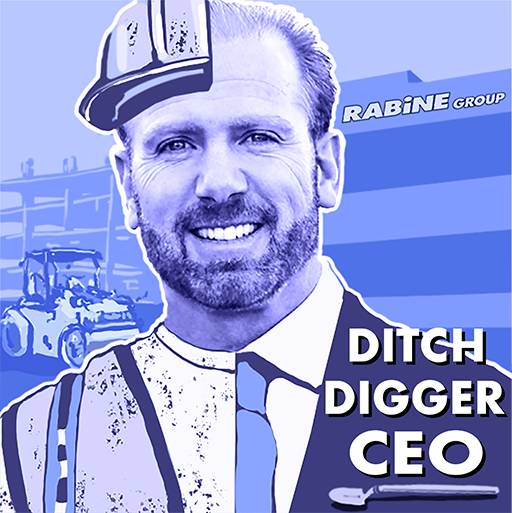 Rabine has over 39 years of experience in exterior facilities management. We've performed work in all 50 states, and are valued partners with some of the country's largest brands. We pride ourselves on quick turn-arounds, minimal disruption for your business, and our reputation for reliable, quality service. We offer turn-key solutions facilities. We have on-staff engineers. We've seen it all. We do it all. Innovation and technology are what make us tick.