Chris Joyce (@dealrules) is the founder of 24 companies in high tech, consumer goods, health, and manufacturing. His products have been sold in more than 11,000 stores in 23 countries, with users in 148 countries across the globe. His newest venture is Gusher: the simple, quick, and easy way to create and build a startup without the need for investors or capital. Gusher helps Entrepreneurs create and launch startups using time equity. Everything from technology, media, and health to design, finance, and gaming. If you have a great idea and need the expertise of others to help bring it to life, Gusher can help. Go to the Gusher site and get started: www.gusher.co
Talk With Gary Directly On How Rabine Can Help Grow Your Business!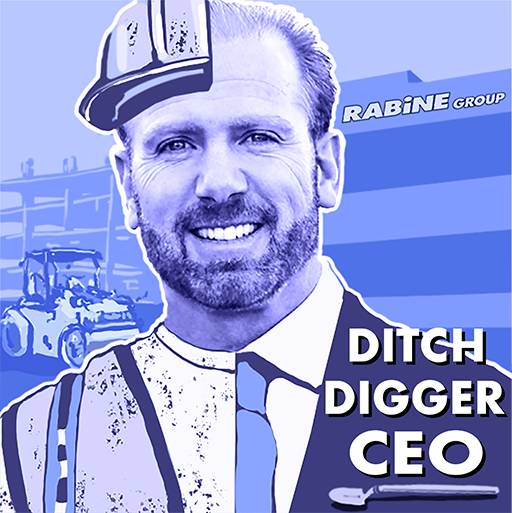 Rabine has over 39 years of experience in exterior facilities management. We've performed work in all 50 states, and are valued partners with some of the country's largest brands. We pride ourselves on quick turn-arounds, minimal disruption for your business, and our reputation for reliable, quality service. We offer turn-key solutions facilities. We have on-staff engineers. We've seen it all. We do it all. Innovation and technology are what make us tick.