Ann Hiatt (@AnnRHiatt) received her initial business training during 15 years as the Executive Business Partner to Jeff Bezos (CEO of Amazon) and Chief-of-Staff to Eric Schmidt (CEO and Executive Chairman at Google/Alphabet). Ann now consults with executives and companies across the globe to reverse engineer their moonshot goals and get results. Ann is a sought-after international speaker and is on several advisory boards. Ann has recently relocated from Silicon Valley to Europe and brings with her a unique perspective on what it takes to succeed in business today.
In this episode, we talk to Ann about her amazing career with Amazon and Google. She describes her journey from her early years to becoming a name in leadership and management after working with Jeff Bezos and Eric Schmidt. Now, she manages her own consulting firm and shares to us her learnings and experiences in leadership and striving to be a better CEO.
Talk With Gary Directly On How Rabine Can Help Grow Your Business!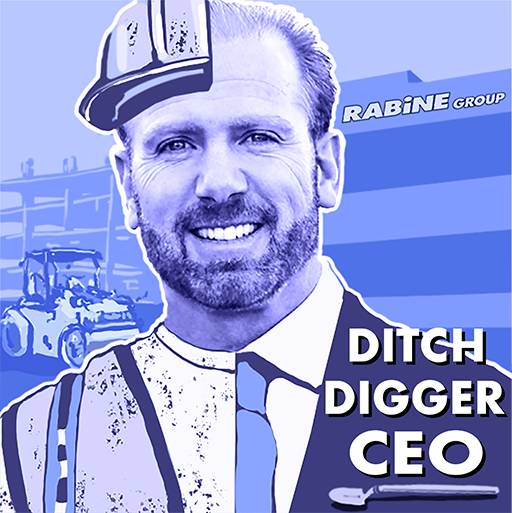 Rabine has over 39 years of experience in exterior facilities management. We've performed work in all 50 states, and are valued partners with some of the country's largest brands. We pride ourselves on quick turn-arounds, minimal disruption for your business, and our reputation for reliable, quality service. We offer turn-key solutions facilities. We have on-staff engineers. We've seen it all. We do it all. Innovation and technology are what make us tick.