Anthony G. "Ozzie" Giglio is CEO/Dealer Principal of Windy City Motorcycle Company (WCMC). Ozzie's experience has run the gamut. He was active duty USN, where he served four tours in the middle east as part of a special ops team focused on counter intel and counter terrorism. He's now a captain in the Navy Reserve. He holds a JD and is barred in Illinois and Texas. He practiced corporate law, but transitioned to financial services, where he worked on transactions and acquisitions, including real estate. This teed him up for success as the CEO of Windy City Real Estate Group and the eventual acquisition of 10 Harley Davidson dealerships. He founded WC-F with his wife, Jill, in 2000 and they now have 18 locations and employ over 400 people.
https://bizcasthq.com/cxo/ozzie-giglio/
https://www.linkedin.com/company/windy-city-motorcycle-company/
Talk With Gary Directly On How Rabine Can Help Grow Your Business!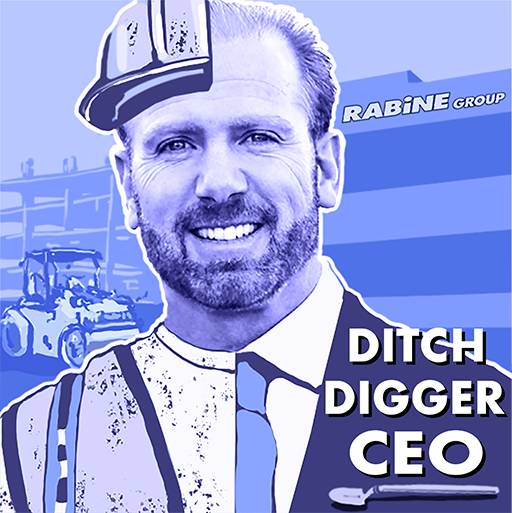 Rabine has over 39 years of experience in exterior facilities management. We've performed work in all 50 states, and are valued partners with some of the country's largest brands. We pride ourselves on quick turn-arounds, minimal disruption for your business, and our reputation for reliable, quality service. We offer turn-key solutions facilities. We have on-staff engineers. We've seen it all. We do it all. Innovation and technology are what make us tick.