Robert Blackwell, Jr is the founder of Quant16 as well as a successful entrepreneur and former trader. He also founded Killerspin, the world's leading table tennis engagement brand. The Killerspin experience reaches hundreds of thousands of people annually in over 160 countries around the world. Robert has served on many civic boards over the course of his career, and he currently serves the Chicagoland Chamber of Commerce, Civic Federation of Chicago, Business Leadership Council as well as being on the executive committee to Choose Chicago.
Website: http://robertblackwelljr.com/
Talk With Gary Directly On How Rabine Can Help Grow Your Business!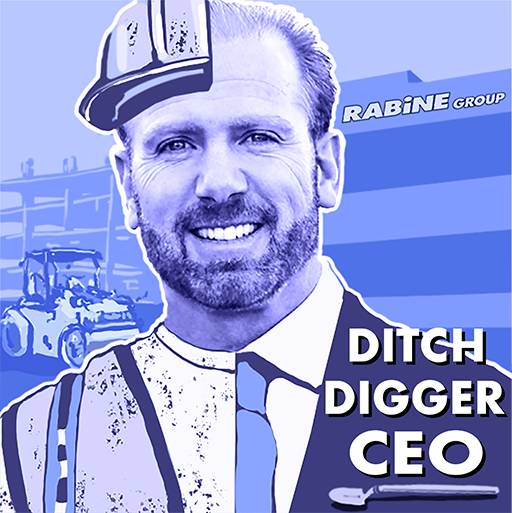 Rabine has over 39 years of experience in exterior facilities management. We've performed work in all 50 states, and are valued partners with some of the country's largest brands. We pride ourselves on quick turn-arounds, minimal disruption for your business, and our reputation for reliable, quality service. We offer turn-key solutions facilities. We have on-staff engineers. We've seen it all. We do it all. Innovation and technology are what make us tick.