Our guest this week is John DeBlasio, a wildly successful serial entrepreneur with a heavy emphasis on philanthropy. John is a Senior Executive, Global Entrepreneur, and Philanthropist with over 25+ years working to progress US policy goals, develop international business in the private sector, and solve problems through philanthropic means around the world.
FAST BIO FACTS:
John DeBlasio has 21 years of active & reserve service in the US Army and is a retired lieutenant colonel. 

He's fluent in German, and is familiar with both Spanish and Arabic. 
John is a co-founder of Sallyport Global, a firm that was started in 2004 to provide contingency operational support to the US government in Iraq, Afghanistan, and elsewhere. 
He also is the founder of the Global Peace & Development charitable trust, which focuses on democracy promotion and late-teen/early adult intervention programs. 
Talk With Gary Directly On How Rabine Can Help Grow Your Business!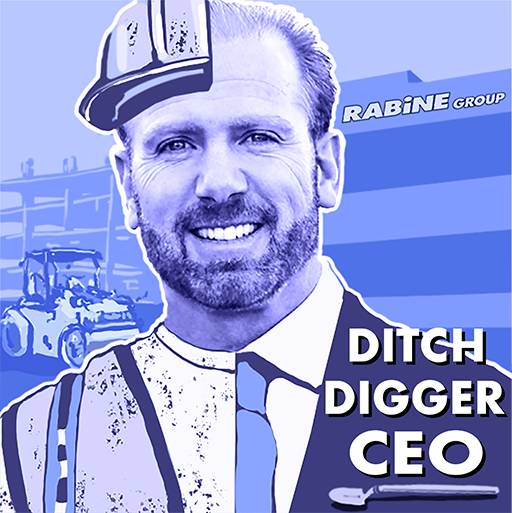 Rabine has over 39 years of experience in exterior facilities management. We've performed work in all 50 states, and are valued partners with some of the country's largest brands. We pride ourselves on quick turn-arounds, minimal disruption for your business, and our reputation for reliable, quality service. We offer turn-key solutions facilities. We have on-staff engineers. We've seen it all. We do it all. Innovation and technology are what make us tick.