Marc Randolph (@thatwillneverwork) is a veteran Silicon Valley entrepreneur, advisor, and investor. Marc was co-founder of Netflix, serving as their founding CEO, the executive producer of their web site, and a member of their board of directors. Although best known for starting Netflix, Marc's career as an entrepreneur spans more than four decades.  He has founded or co-founded more than half a dozen other successful start-ups, mentored rising entrepreneurs—including the co-founders of Looker Data, which was recently sold to Google for $2.6B—and invested in numerous successful tech ventures. He is a frequent speaker at industry events, works extensively with young entrepreneur programs, sits on the board of the environmental advocacy group 1% for the Planet, and chairs the National Outdoor Leadership School's Board of Trustees.
Website: https://www.marcrandolph.com/
Twitter: @mbrandolph
Instagram: @thatwillneverwork
Facebook: @marcbrandolph
Talk With Gary Directly On How Rabine Can Help Grow Your Business!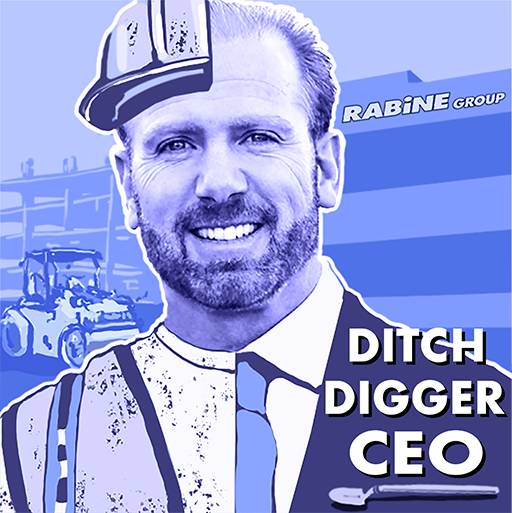 Rabine has over 39 years of experience in exterior facilities management. We've performed work in all 50 states, and are valued partners with some of the country's largest brands. We pride ourselves on quick turn-arounds, minimal disruption for your business, and our reputation for reliable, quality service. We offer turn-key solutions facilities. We have on-staff engineers. We've seen it all. We do it all. Innovation and technology are what make us tick.