David Hassell (@dhassell) is a serial entrepreneur, business columnist, and speaker who believes that when leaders support employees in becoming their best selves, high engagement and performance and uncommon loyalty naturally result.
As co-founder and CEO of 15Five, David and his team have developed industry-leading people management software that helps build phenomenal cultures via a suite of features including check-ins, OKR tracking, 1-on-1s, and peer appreciation.
While at 15Five, David created the science-inspired Best-Self Management methodology that helps leaders address hidden factors that stimulate sustainable growth and development – things like intrinsic motivation, strengths, and psychological safety. By practicing Best-Self Management and using 15Five internally, they have experienced near-zero attrition, rapid growth, and awards like ranking #3 on Glassdoor's Best Places to Work.
David was named "The Most Connected Man You Don't Know in Silicon Valley" by Forbes Magazine, and has also been featured in The Wall Street Journal, Inc., and Fast Company.
Talk With Gary Directly On How Rabine Can Help Grow Your Business!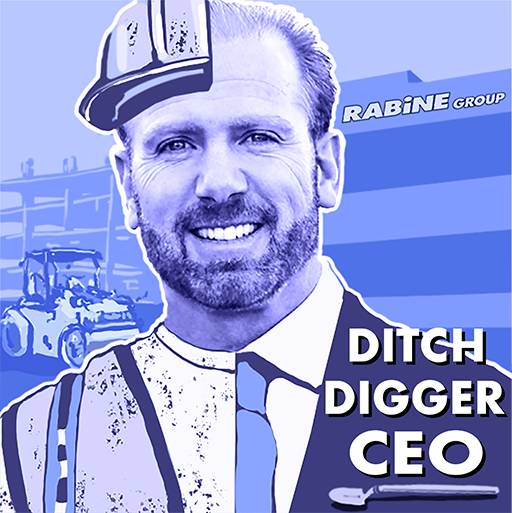 Rabine has over 39 years of experience in exterior facilities management. We've performed work in all 50 states, and are valued partners with some of the country's largest brands. We pride ourselves on quick turn-arounds, minimal disruption for your business, and our reputation for reliable, quality service. We offer turn-key solutions facilities. We have on-staff engineers. We've seen it all. We do it all. Innovation and technology are what make us tick.